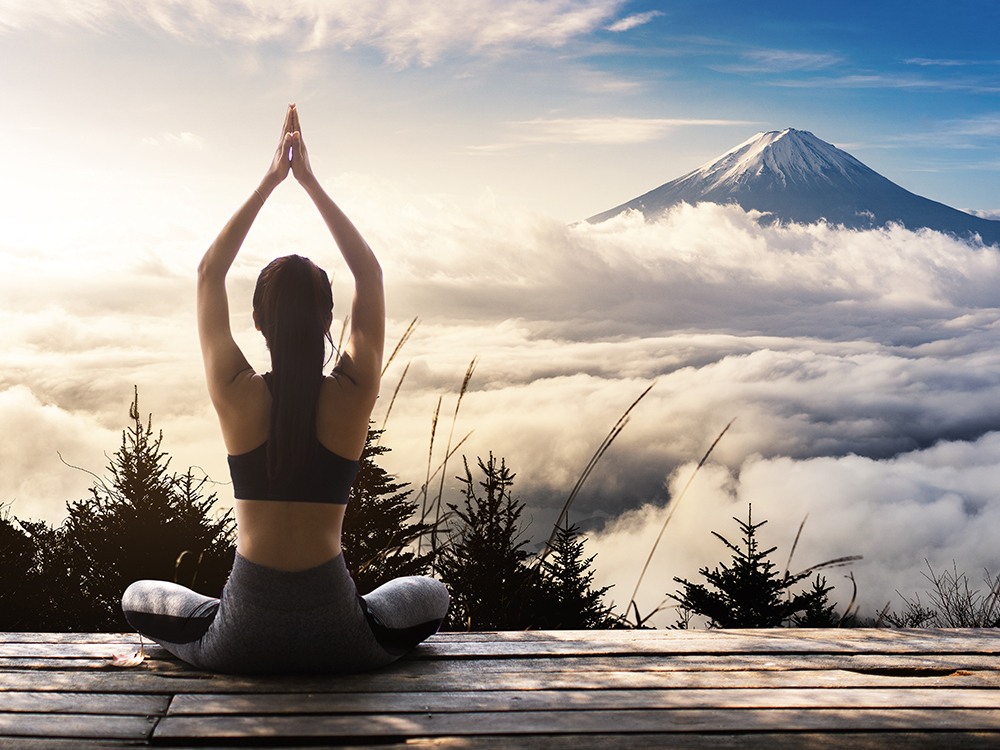 Defining & Achieving Goals
Do you have too many goals and don't know where to start? Do you keep postponing, have a lack of commitment, fear of getting out of comfort zone or are you focusing on obstacles?
The Defining & Achieving Goals coaching package is designed to give you the support you need to:
Clarify and achieve goals
Overcome obstacles
Develop your career and path your success
Excavate innovative and effective solutions
Get into proactive action
Stop procrastination and get things done
In our coaching sessions we will start from your current situation and work together on helping you get where you want to be. I will use different techniques and exercises to guide you and help you to find your own solutions to move successfully towards achieving your goals.
What's in the package?
The Defining & Achieving Goals coaching package includes 4 sessions and 4 hours of coaching. The duration of each session is between 45 minutes and 1,5 hours, depending on the exercise(s) we do in a given session. The life coaching sessions will be scheduled once a week or every two weeks, to ensure we have good continuity.
The price of the Defining & Achieving Goals package is € 350 (including 21% BTW/VAT). Payment of 50% of the package is due before the first session and the second payment of 50% is due before the third session. If the price or payment conditions are a hurdle for you, please contact me to discuss payment options.